Wasauksing Marina
Establishment, campground, lodging and park at 1148 Oak Point Road, Parry Sound, ON P2A 2X4, Canada. Please contact Wasauksing Marina using information below: address, phone, fax, email, opening hours, customer reviews, photos, directions and more.
X
Photos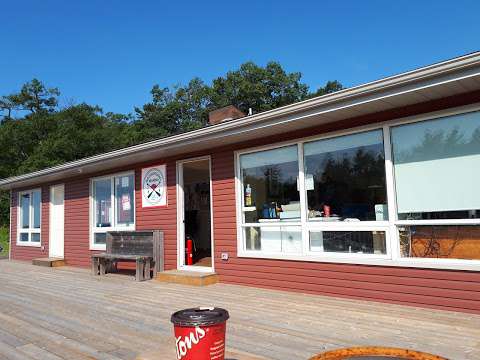 Reviews of Wasauksing Marina
Sorry, but now we haven't any revews about Wasauksing Marina.
About campinginontario.ca
Camping - Camping In Ontario - Ontario Private Campground Associatiom
Camping In Ontario represents private campgrounds in Ontario.
camping, camp ground, seasonal site, RV, tenting, vacancy, campgrounds, camp sites, camp sites in Ontario, camp in Ontario, camping en Ontario, campgrounds for sale, trailers for sale, camping vacancies,